The Man Cave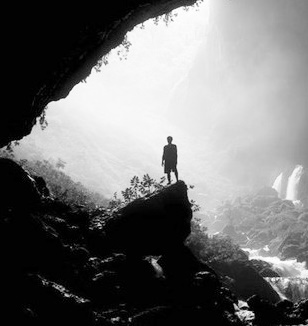 Making a memorable birthday or anniversary? Planning a getaway or guys' night out? What about a road trip? Exactly how should you propose? Oh uh...is it time to say "I apologize" in a BIG way?

Allow Stuckey James Events, LLC to be your personal shopper to design an unforgettable event based only on your needs and wants. All of our just for men events are customized and is purposed to reduce your stress as well as save you time and money!

Consider road trips planned for you and friends. Imagine a date with all the bells and whistles customized to your relationship. Along with these services, Stuckey James Events, LLC can assist with the following and more: Adventure Trips, Bucket List Excursions, Tailgate Planning, Sports Event Planning, Super Bowl Parties, and The Forgotten (for those Last-Minute Events).

Men, contact us for discreet, well designed, and spectacular service! JUST FOR MEN. THE MAN CAVE...ENTRANCE BY YOUR INVITATION ONLY!